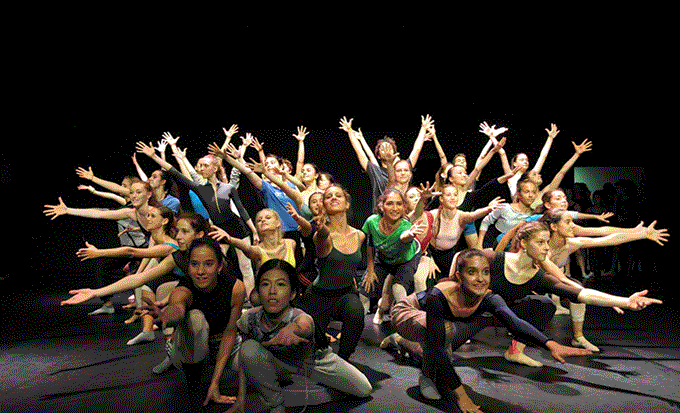 Marina & Guy Ballet Tallent Evolution:
Full-service ballet education principles who are committed to the best training in ballet profession.
We are currently teaching at The Royal Swedish Ballet School in Stockholm.
Söder Mälarstrand 39, plan 7
118 25 STOCKHOLM
Phone: +49 (0) 170-285-4917
Phone: +49 (0) 171-686-7428
Our 2019 Summer School Dates:
August 05 – August 17, 2019
@ Palucca University of Dance Dresden
Dresden, Germany
APPLY FOR A TEACHER VACANCIES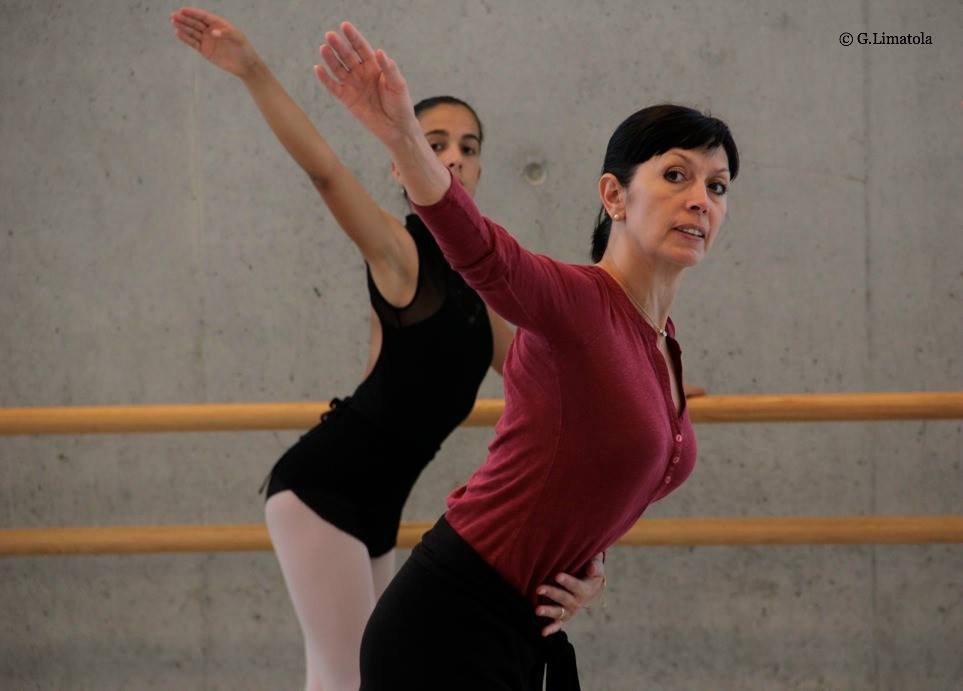 PARTICIPANTS INFORMATION:
INFORMATION FOR TEACHERS:
We are always open to meet and invite top professionals in dance education. We thrive to maintain the highest standards of classical ballet education, but also ready to introduce new and contemporary forms. Please send us your resume and a letter of application if you are interested to become a Teacher at Marina & Guy Ballet Summer School in Dresden.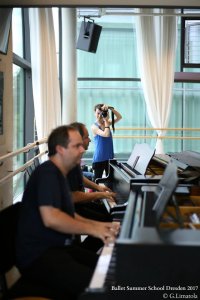 INFORMATION FOR VOLUNTEERS AND SUPPORT:
Marina & Guy Summer School Ballet is offering several Volunteers' positions.  This is an excellent way to get involved with Ballet Summer School, participate in classes with top European and the World dance teachers and get paid!   We offer free scholarships to our volunteers and even some stipend.
Please contact us if you are interested to join premier European summer dance school.